We left our design story here; I hinted that the white balls hiding in the schnazzy bookshelf were more than they appeared...




I KNOW! So FLIPPIN' awesome. Mom and I found them while we were wandering IKEA and checking out the showrooms for inspiration. The FADO table lamp was probably originally designed to be a general table lamp, or bedside light. A popular design blog, Apartment Therapy, featured it earlier this year, but they didn't have the cube bookshelf to really showcase it.


Cute, but I prefer our version. When NavyGuy and I watched a movie this past weekend, we turned off all of the other family room lights and just left the ball lights on - it worked great! Best of all, they were super cheap at $15 a piece! Which means when I eventually get sick of them, no guilt!

So, here's where the family room is at for now: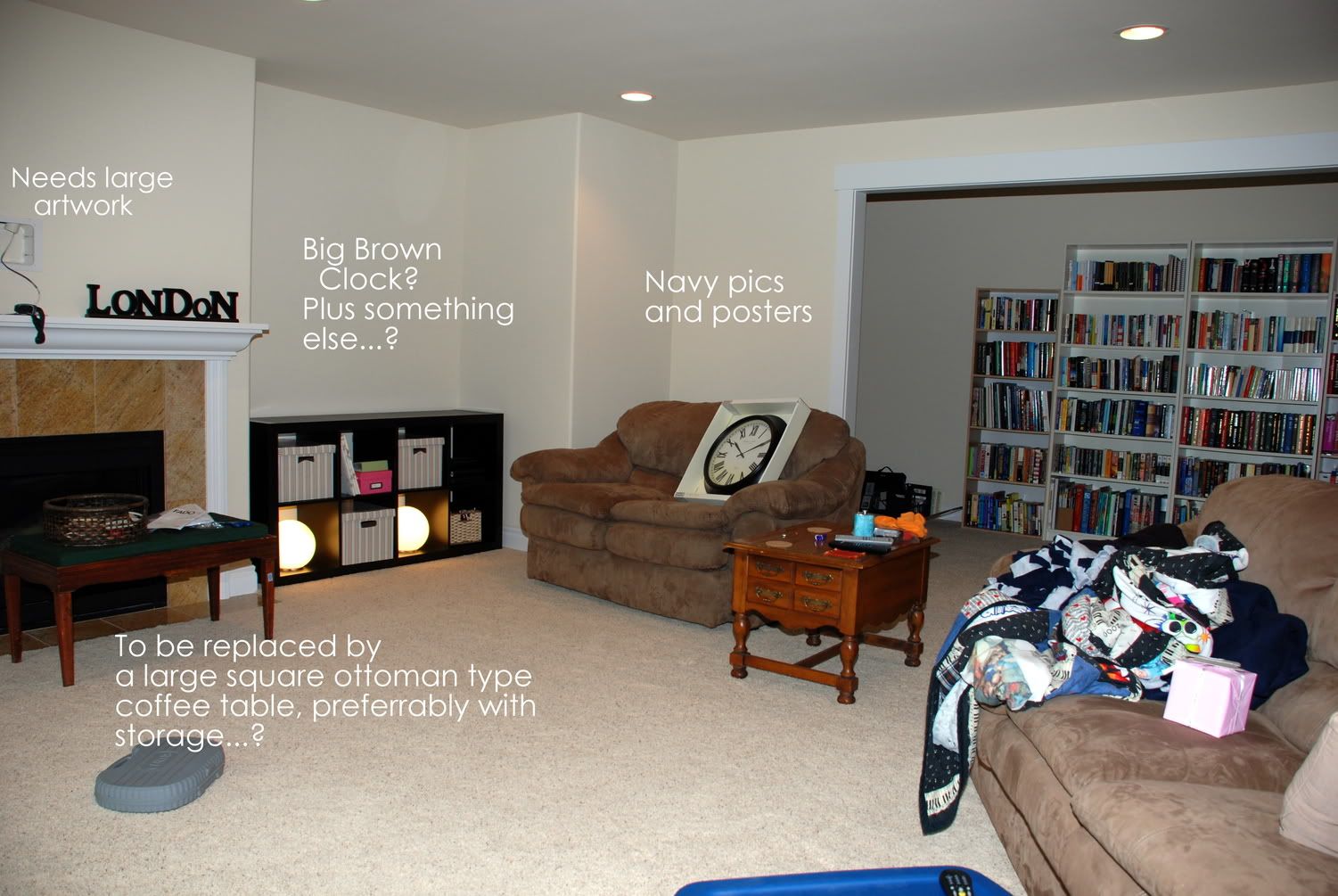 A work in progress, but very liveable for the time being.