Cheers... to these: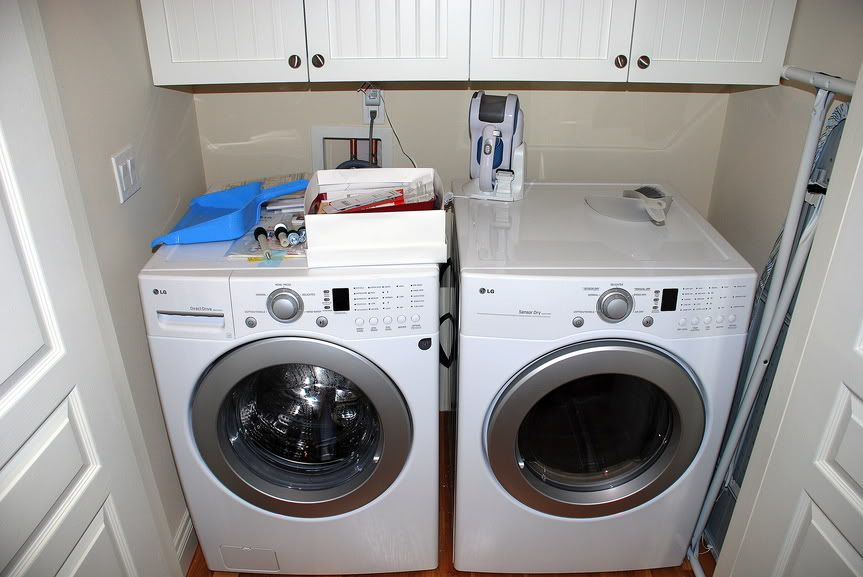 Cheers... to NavyGuy for using them tonight to save us from some unfortunate ensembles tomorrow. Our new washer/dryer combo rock, NavyGuy rocks, clean clothing rocks.

Jeers... to Pumpkin Spice Lattes. They debuted today and I'm not gonna lie - they aren't my favorite. Of course you should try them for yourself ;), but I just can't get on board.

Cheers... to getting my craft zone useable! The organizational system still needs to be perfected, but I can at least sit down and get my craft on. Pics of the new space to come.

Jeers... to going back to work after four days off.

Jeers... to having to go back to a minimum wage retail job when everyone else I know went back to school today. I know they'll all kill me for saying this, but I'm jealous.

Cheers... to NavyGuy having his first front seat flight tomorrow! (This means he'll be the flight officer who gets to sit in the front of the plane and actually do useful things). He's quite excited/nervous, so wish him good luck!