Too often, people think they lack creativity or have no "craft" ability. Many friends and family look at the cards I make and think that I've created them out of thin air using some magical powers. While I desperately wish that was the case, it's far from true. Many of my favorite cards are inspired by other sketches, designs, and sources of inspiration. And often my "creativity," is more a result of goofs and happy accidents, than any kind of intentional burst of artistic brilliance.

Here's a real-life example to show just how the card-making process doesn't always go so smoothly...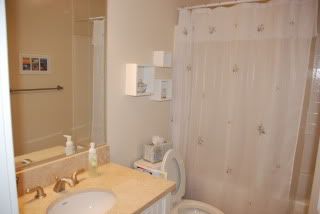 Step 1: Fart nuggets. I screwed up the star stamps. I wanted them in a straight line, and those clearly are not. Time for Plan B.


Step 2: I decided to restamp the stars on a separate piece of beige paper. Success! They're actually in a straight line. I backed the beige paper with a slightly larger piece of white paper, to give it a border, and make it look less obvious that I was trying to simply cover up a goof.


Step 3: Attach the new "star piece" to the card. The goof has been fixed, but the card is still a little too simple for my taste. I don't want to risk adding another bold color, so I stick in the neutral family and add something black to compliment the greeting (which was printed from the computer in black ink).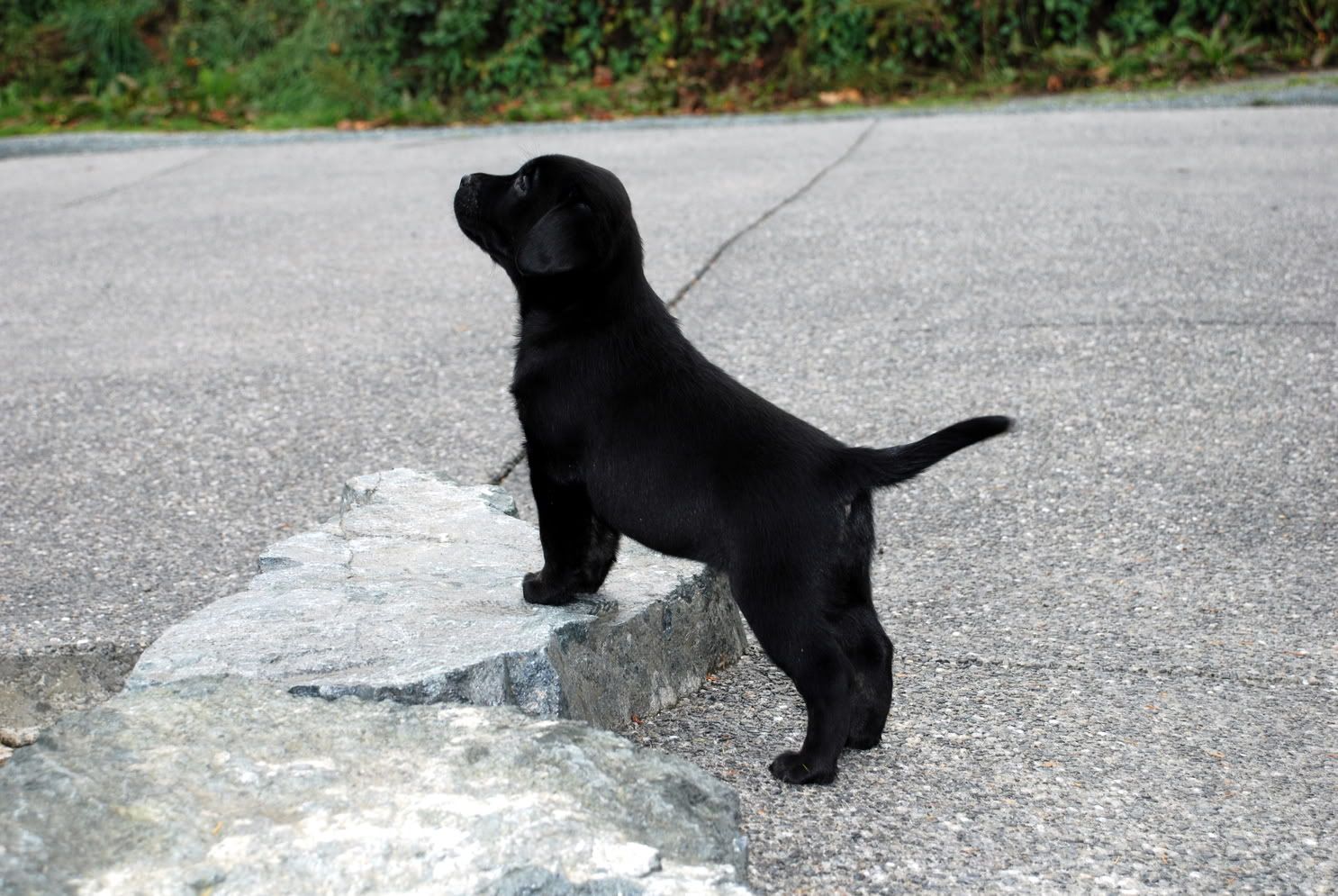 Step 4: My small touch of black ended up being a simple line border around the whole design. I just used a sharpie and a ruler. Easy, but it sets off the design more. Except... whoops! Another goof in the top right corner - I messed up the line slightly.... so...


Step 5: I paw through my drawer of embellishments and try a brad. I'm not loving the clashing red color, and the fourth star makes the card feel off-balance. I've put extra work into trying to make the card symmetrical thus far; I'm not going to throw the whole thing off in the last step.


Step 6: Final touch. Two black eyelets on the top corners cover my line mistake and still fit in with the general design of the card.

There you have it - a series of mistakes coupled with some trial and error - and thirty minutes later, my card is finally finished. I wish I could say that this card is the exception to the rule, but it's not; most of my creations consist of some combination of goofs and luck. And that's half the fun.